Demo Import 3D model project

This page provides an overview and explanation about the Demo import 3D model project, available for all users.
About the project
The Demo import 3D model project is available for all users in the trial version and can be found in the main menu under Edit projects. The demo is a working project of an area in Delft (the Netherlands) where a new 3D model of an office building will be added. This project serves as a demo project to demonstrate how to import data.
Demo 3D import model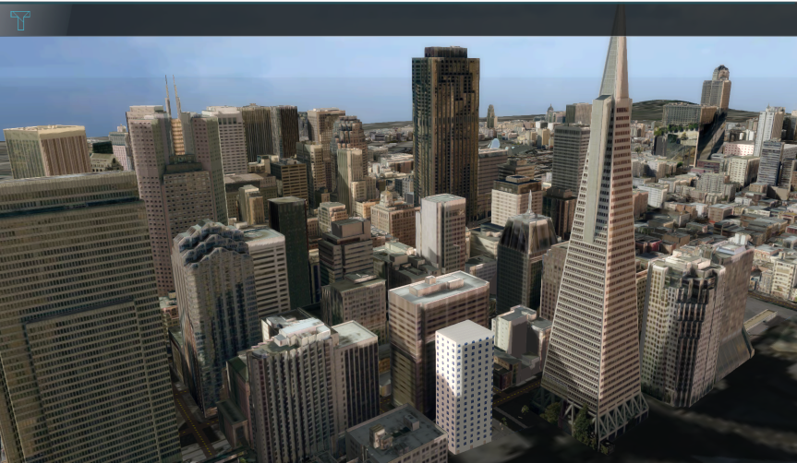 The project shows an area in Delft. In this demo we will import a fictional building plan of an office building to the 3D world. The file can be downloaded here: [1]
Analyze the project
Zoom and click around in the project to inspect the 3D model.
Download the file
FAQ
See also