How to edit network specific settings
Jump to navigation
Jump to search
This how-to describes how to edit network specific settings.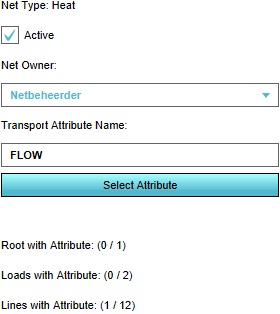 Active
Whether this network should be considered as a relevant network by the validation tools.
Net Owner
Which stakeholder owns the network.
Transport Attribute Name
The name of the attribute indicating the resource in all components of the network.
Root, Loads, and Lines with Attribute
The amount of components which are currently an active part of the network, over the amount of components available in total for the network.
How-to's
See also